John Cage + Ryoji Ikeda
Following the French premiere of his piece 100 Cymbals at the Musica festival last September, we welcomed Ryoji Ikeda in residence in Strasbourg for the adaptation of But what about the noise of crumpling paper… a conceptual piece that John Cage composed for our ensemble in 1985. Lasting 15 minutes, this rereading of Cage's piece by Ikeda now appears as the discreet but just as powerful pointillist corollary to the ocean of sound of 100 Cymbals.

Premiere on May 26th at the KunstFestSpiele Herrenhausen, Hannover.

Coproduction : Festival Musica, Percussions de Strasbourg, KunstFestpiele Herrenhausen
l'Air(e) by Trio No Bad Vibes
In May, the trio No Bad Vibes will perform their new show L'Air(e). This program for young and old is based on pieces by Filidei, de Mey, Jodlowski, Reich and Tenney. "Inventive, funny, between Dada humor and extravagant tragedy (…) everything is eminently fluid." (Michèle Tosi for Resmusica).
In concert on May 21rst in Fouchy, on May 22nd in Wingersheim les Quatre Bans and on May 23rd in Brumath.

Departmental tour in partnership with the European Community of Alsace.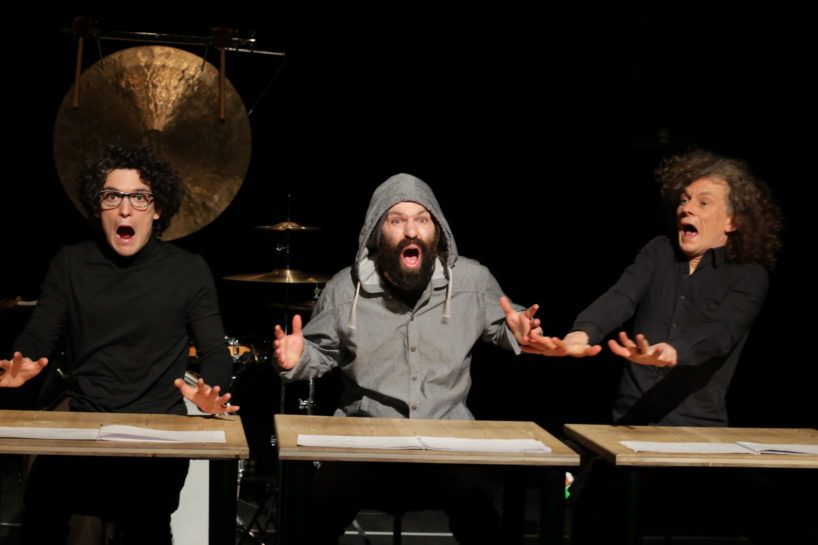 Persephassa and Pléiades, Iannis Xenakis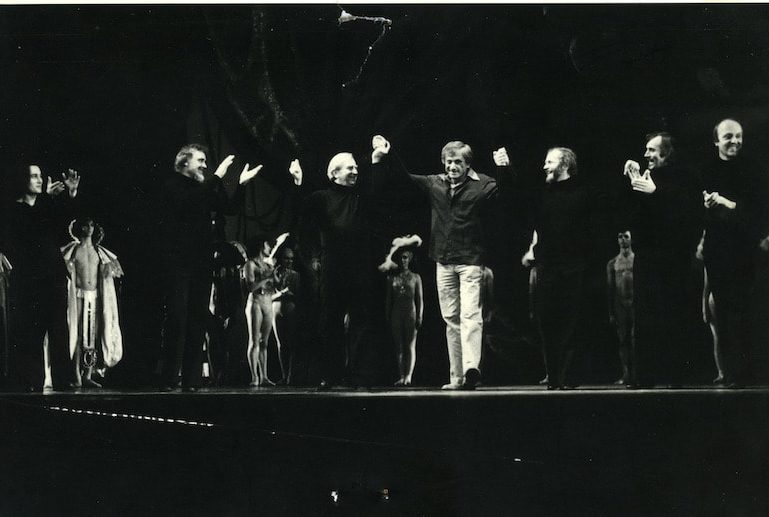 For several months and until the recording session this summer, the musicians have been ardently rehearsing Persephassa and Pléiades, masterpieces that have become percussion staples, which Iannis Xenakis dedicated to the group in 1969 and 1979.

On the occasion of the composer's centenary and the 60th anniversary of the Percussions de Strasbourg, these two key pieces will be the subject of a new album to be released at Christmas and of a dedicated tour starting this summer.
MYOTIS V – Residence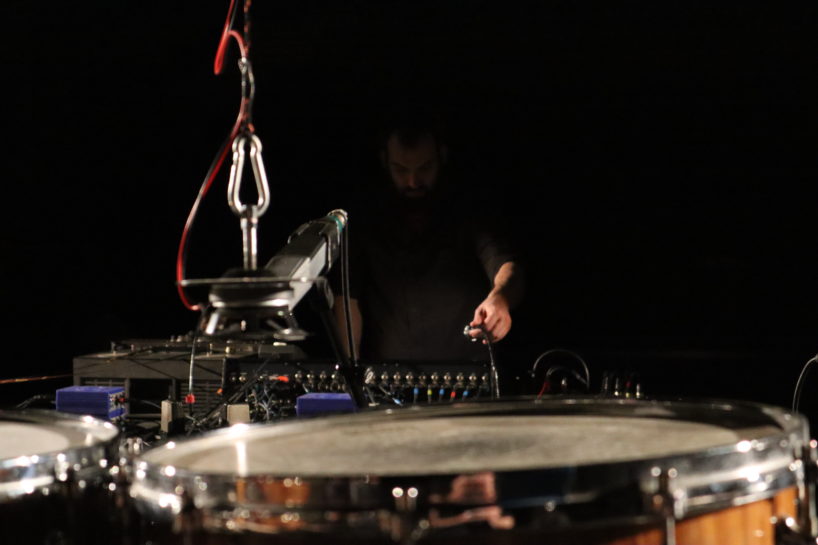 The Myotis V project with Anthony Laguerre continues its evolution between acoustic percussions and amplified drums, in a mix of rock aesthetics, improvised music, and noise.

The last creation residency will take place in mid-May at the CCAM / Scène Nationale de Vandoeuvre before the concert will be presented for the first time to the public at the Météo-Mulhouse festival at the end of August.

Concert cancelled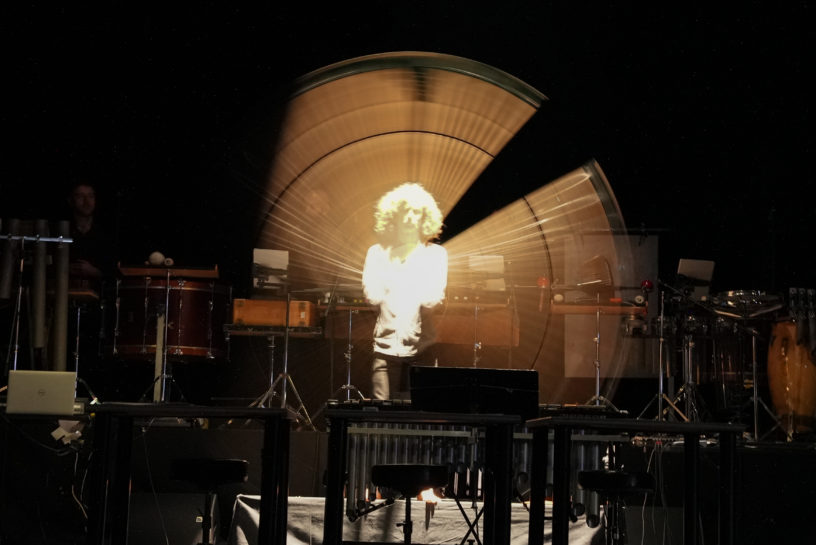 Due to the health situation, the performance of Timelessness (Thierry De Mey) which was to take place on May 15, 2020 at the cultural center De Bijloke in Ghent is cancelled.