Xenakis in the spotlight :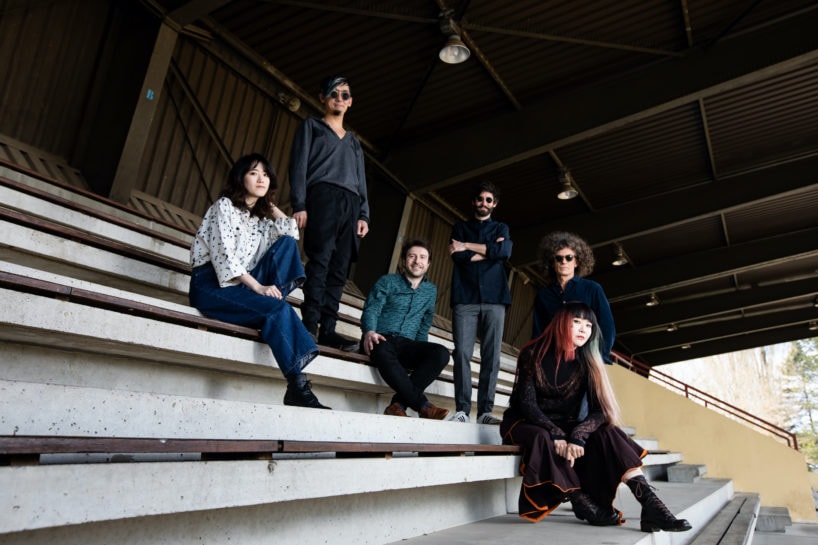 The year 2022 will mark the centenary of the birth of Iannis Xenakis, the great composer who dedicated two pieces to les Percussions de Strasbourg, Persephassa and Pleiades.
On this occasion, we will be playing these great classics of contemporary percussion throughout the 21-22 season, starting this summer:
Pléiades will be performed on 9 July at the plaine des Sport de Hautepierre in Strasbourg
Persephassa and Pléiades will be performed on 25 July at the Reggia di Caserta, in Italy
Pléiades will be performed on 20 August at the Château de Preisch in Moselle.
Many other dates are planned. All the info here
Both pieces will also be released on CD and digital format at the end of 2021.
The recording will take place in July at the Théâtre de Hautepierre in Strasbourg, under the artistic direction of Jean Geoffroy.
Symphonie des Arts in Strasbourg :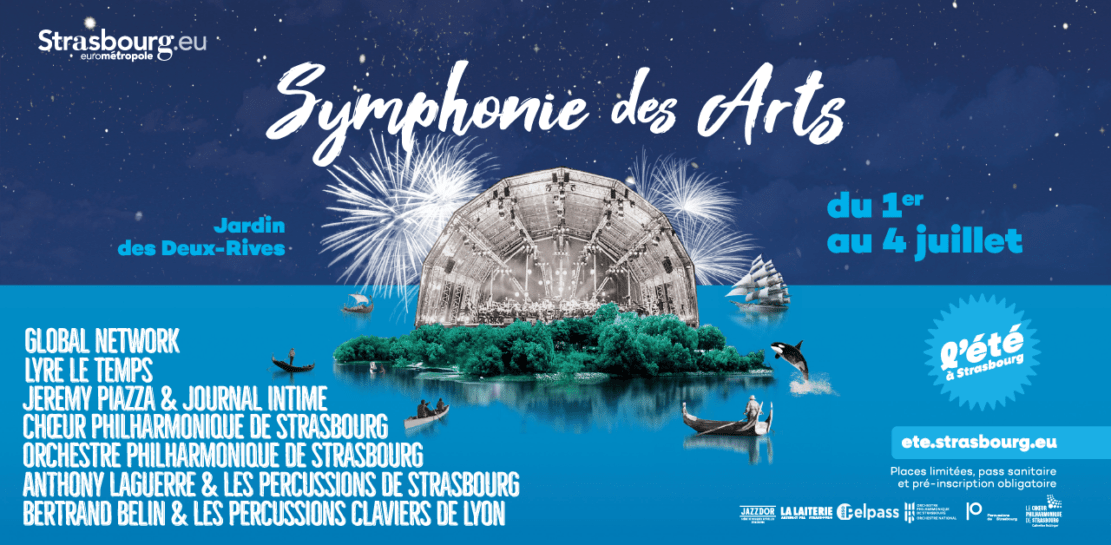 The City of Strasbourg, in collaboration with its cultural partners, is offering all the citizens of Strasbourg the opportunity to fully reconnect with celebration and culture on the occasion of the Symphonie des Arts festival. A strong marker of the community's support for all cultural actors, the unmissable summer event, offers this year, a rich and eclectic programme for four evenings of open-air concerts.
The Percussions de Strasbourg will be giving two concerts:
2 July at 7pm: Myotis V, with Anthony Laguerre
04 July at 5pm: Canto General, with the Coeur Philharmonique de Strasbourg
Restitution of Percustra workshops and Demo concerts:
© Michel Grasso
At the beginning of June and despite the still difficult sanitary conditions, we were able to organise a great concert to present the results of our Percustra workshops to school groups from the Hautepierre district. This year, the work focused on the composer Thierry De Mey and the show Timelessness that he wrote for the Percussions de Strasbourg, woven from music and gestures.
It was a great pleasure for the children, and the musicians, to go on stage and show all the work done this year!
The Percussions de Strasbourg are involved in the national Demos project, which focuses on orchestral music making.
This year, our musician Thibaut Weber composed a piece, which was performed in June by more than 120 children from Strasbourg at the Palais de la Musique et de la Danse in Strasbourg, then at the Philharmonie de Paris.
An unforgettable moment of music and sharing for the budding musicians.