Myotis V – work in progress with Anthony Laguerre
The Myotis V project with Anthony Laguerre is progressing well. This week, we are taking advantage of a new residency at the Hautepierre theatre to make some images that will end up in teaser. Stay tuned, it's coming soon!
Rehearsals in progress, on tour starting from May. infos on the project here
2022 Iannis Xenakis' centenary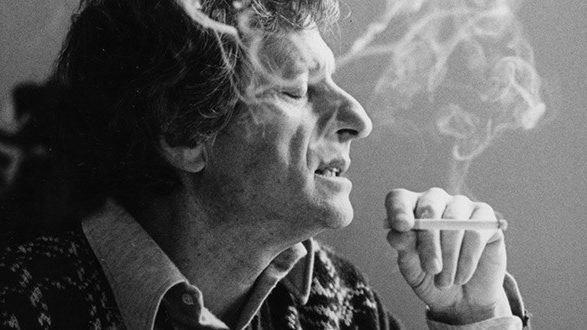 In 2022, we will celebrate both the centenary of the composer Iannis Xenakis and the sixtieth birthday of the Percussions de Strasbourg. We are very proud to have collaborated so closely with this composer who dedicated to us the works Persephassa (1969) and Pléiades (1979), which have become a must in the field of percussion.
These two flagship pieces will be the subject of a new recording to be released in 2022 and of a series of concerts, about which we will keep you regularly informed.
It will start with Kore / Persephassa at the Maerzmusik Berlin festival on 27 and 28 March 2020.
Look back on the show l'Air(e) in Soissons
A look back at the show l'Air(e) at the Cité de la Musique et de la Danse du GrandSoissons that you could follow on youtube, thanks to Les concerts de poche on Saturday 30th January.
Thank you all for your virtual presence, a great success for this brand new show of the trio No Bad Vibes, which we hope to be able to offer you very soon in all concerthall in France!
Congrats to Minh-Tâm Nguyen!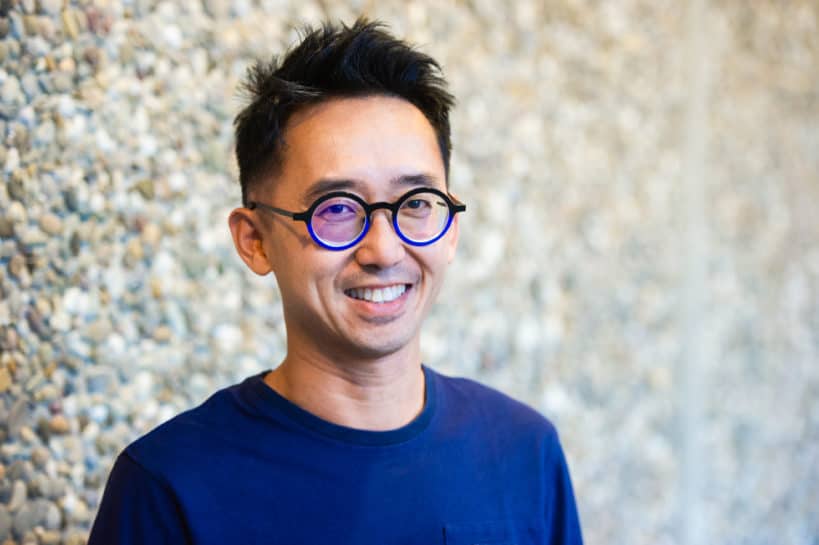 Our artistic director, Minh-Tâm Nguyen, has been appointed Professor and head of the percussion class at the Conservatoire National Supérieur de Musique et de Danse of Lyon.
TIMELESSNESS on Arte Concert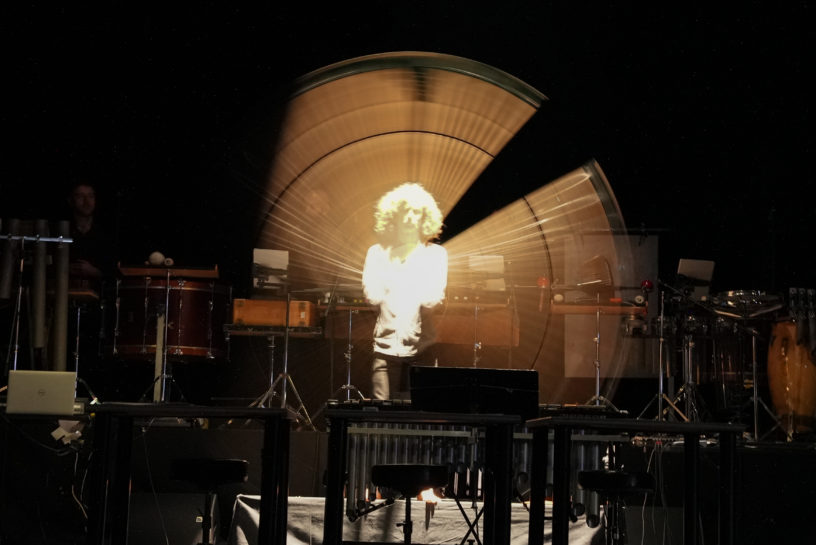 Timelessness, Thierry de Mey's transdisciplinary show for eight percussionists is available on Arte Concert.
Premiered in 2019 at the Festival Musica, Timelessness is a true "artistic and political manifesto", in the words of the composer. This show is woven of gestures as well as sounds: in counterpoint to instrumental pieces, Table Music, Silent Must be, Floor Patterns, or Hands, choreographed by Wim Vandekeybus, make the musician's body the eloquent instrument of a silent music.
In partnership with the City of Strasbourg
The family is expanding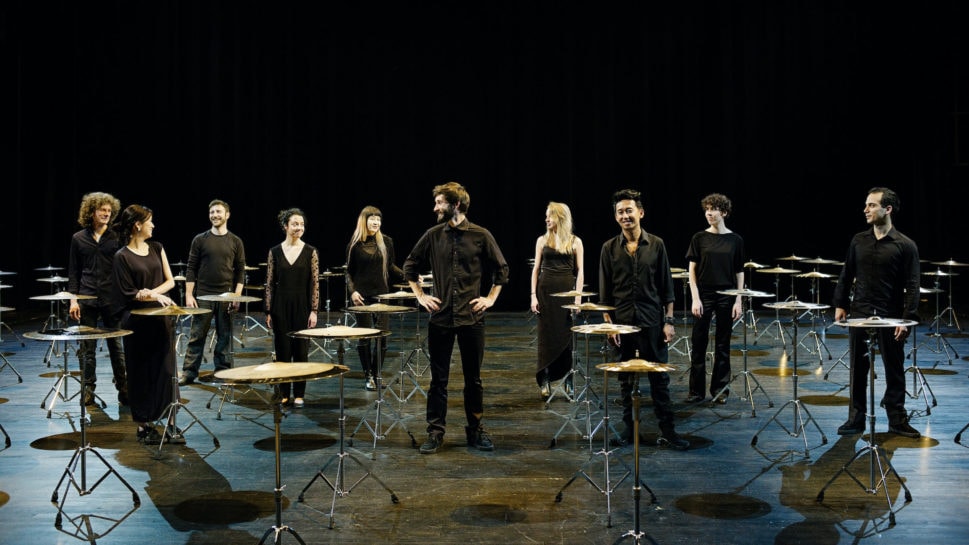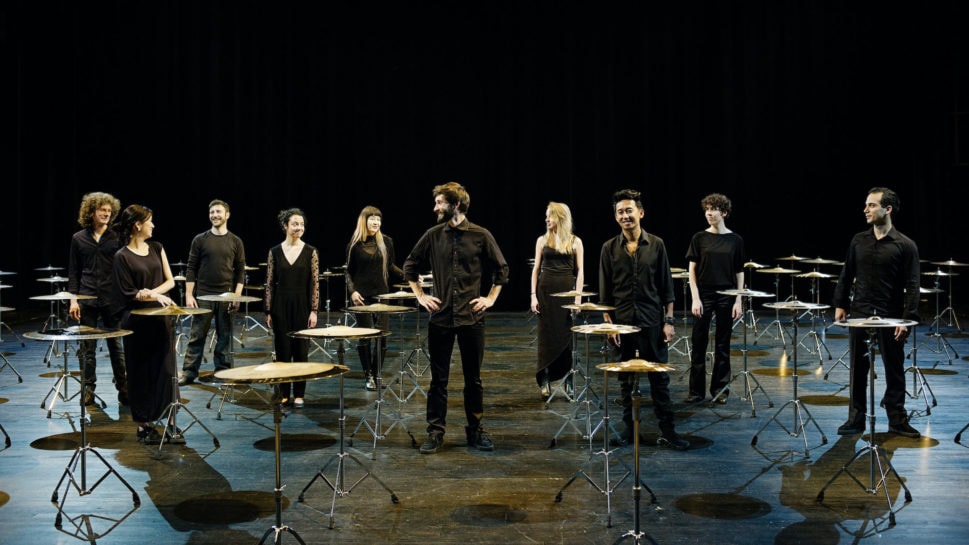 The ensemble welcomes new musicians ! 5 new percussionists joined the Percussions de Strasbourg at the end of this year, on the occasion of the French creation of 100 Cymbals by Ryoji Ikeda. Their arrival will allow us to carry on the many projects for the years to come. You can find the whole artistic team here.