Mobilisation on 20 March: Spring is inexorable
Since March the 4th, artists and technicians have been occupying numerous cultural buildings throughout France, demanding that they be reopened and campaigning for jobs and protection for the professionals.
Les Percussions de Strasbourg joins this process and resolutely supports these demands.
We invite you to join us on Saturday, March the 20th at 11am on the Place d'Austerlitz in Strasbourg for a day of mobilisation.

Cancellation / postponement of our concerts :
Due to the health situation, we are once again forced to cancel the concerts scheduled for March and April. Our concerts of Persephassa (I.Xenakis) and Kore (C.E. Cella) at the Maerzmusik Festival Berlin are replaced by an online collaborative performance called Timepiece. Furthermore, Thierry de Mey's Timelessness tour planned in the south of France in April is obviously cancelled. We are working on postponing it to later dates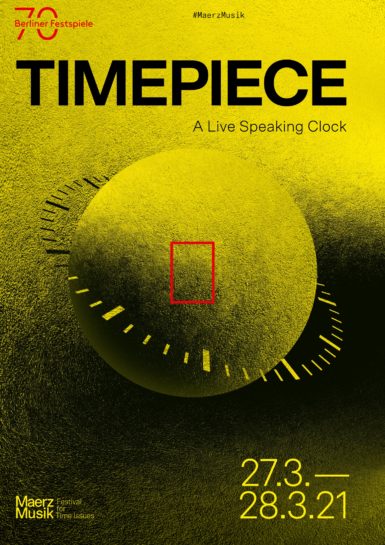 Our education projects
Nevertheless, rehearsals and school activities continue. Our Percustra workshops in the schools of the Hautepierre district (Ecole Jacqueline, Ecole Brigitte, Colège Erasme, Collège Truffaut) as well as the Demos project are still going strong!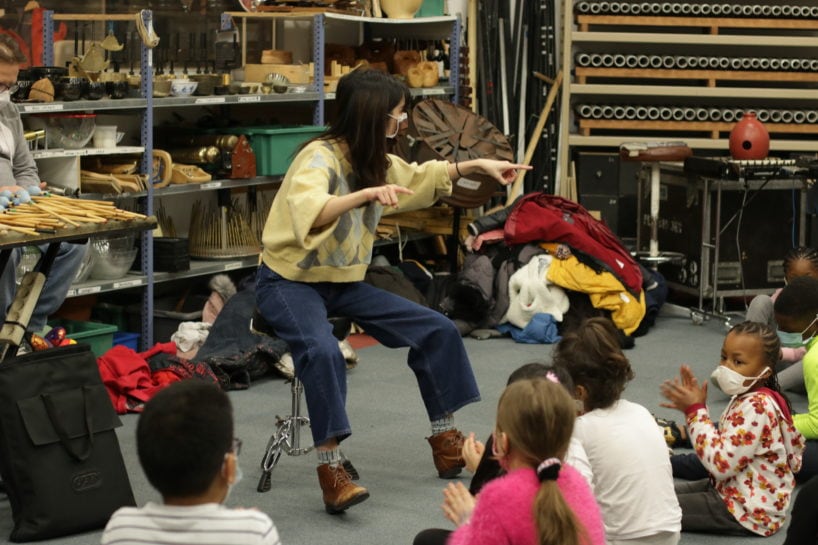 POSTPONED – Action ! Création on France Musique radio
DUE TO THE HEALTH SITUATION IN PARIS, THIS GREAT CONCERT EVENING IS POSTPONED TO A DATE NOT YET DEFINED
France Musique radio is putting today's music in the spotlight from March 20 to 27 during a dedicated week. Without frontiers nor chapels, contemporary creation will be represented in all its diversity, culminating in a grand concert evening on Friday, March 26, starting at 8:00 pm, live from Studio 104 in Paris.
The Percussions de Strasbourg will present Les Invariants, the latest piece composed by the French composer Michaël Levinas.
To be followed live on France Musique.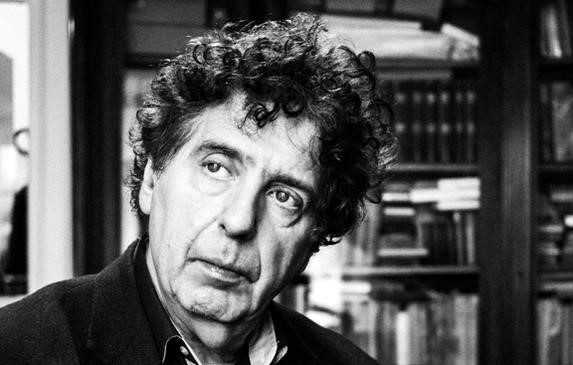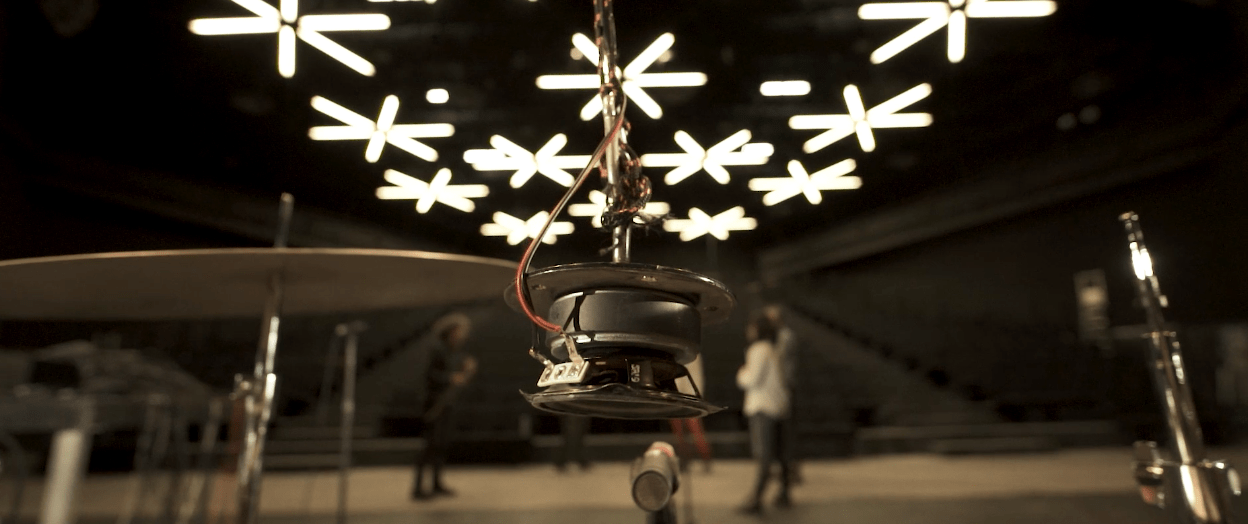 Anthony Laguerre and the Percussions de Strasbourg are continuing their research work on amplified drums. The challenge: how to set inaudible sounds to music by amplifying them with microphones?
The teaser of this 2021 creation is now online!
MYOTIS V, on tour starting from May.