The Percussions of Strasbourg are looking for an intern in production and administration!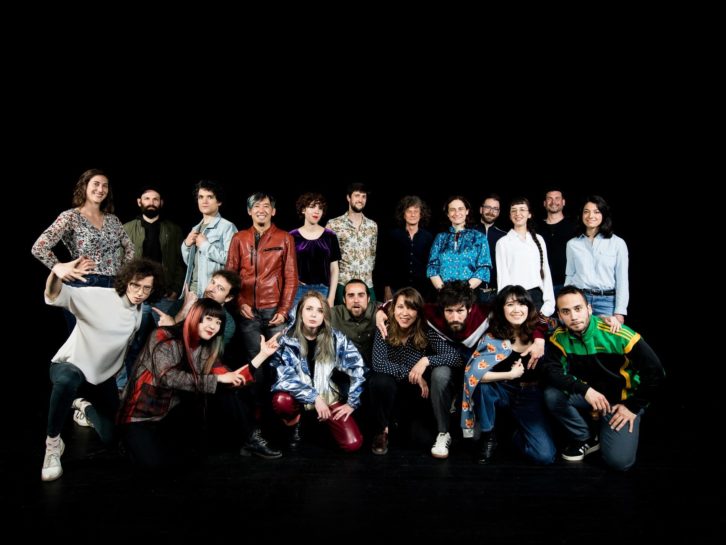 In order to strengthen our team, we are looking for a production and administration intern from January/March to July 2022. He/she will support our team in the organisation of the ensemble's concerts and in its administration.
The announcement is available here. 🖋
Interviews to be scheduled during the week of January 9th 2023.
Best Of Concert – Théâtre de Hautepierre, Strasbourg – Thursday 8 December 2022
M. Kabeláč, M. Ohana, M. Cacciatore, P. Manoury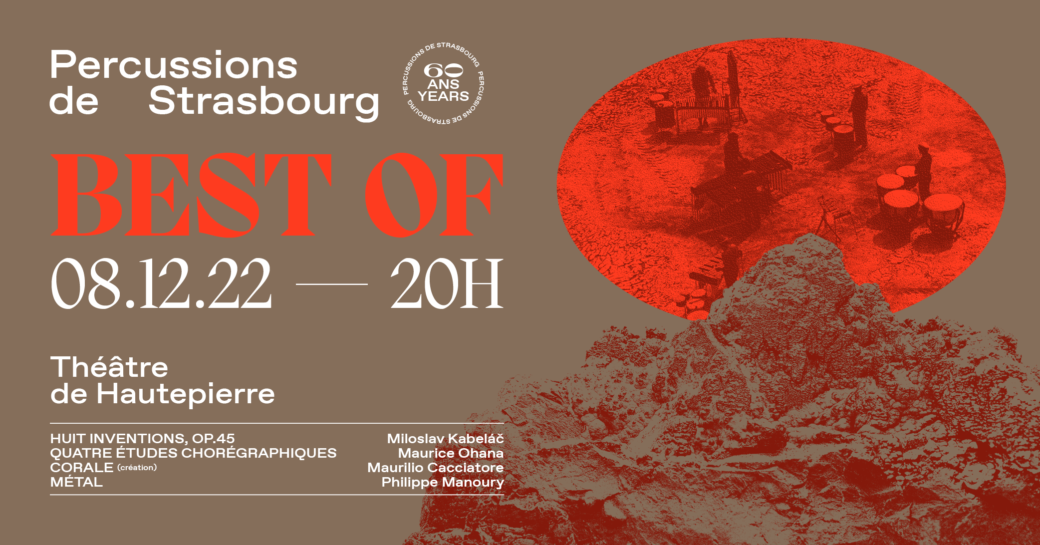 On Thursday 8 December, the Percussions de Strasbourg will be honouring both cult pieces from their repertoire, which have been performed extensively during their 60 years of existence, and a new creation (Maurilio Cacciatore). This anniversary year is the ideal opportunity to highlight these pieces that have become fundamental for today's percussion. The Percussions de Strasbourg welcome you to the Théâtre de Hautepierre in the district where the group has been established for over 40 years.
Program:
Huit inventions, op 45, Miloslav Kabeláč (1965)
Quatre études chorégraphiques, Maurice Ohana (1962)
Corale, Maurilio Cacciatore (world premiere, 2022)
Métal, Philippe Manoury (1995)
Thursday, 8th December 2022
Théâtre de Hautepierre
Billetterie
Evènement Facebook
Pleiades, I. Xenakis – St. Helen's Church, Bonn, Germany – Saturday 10 December 2022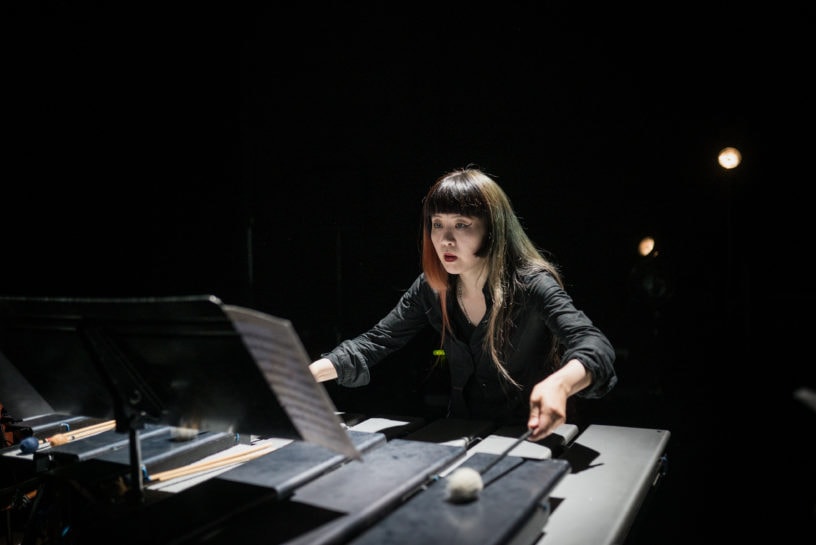 Pléiades is one of the most beautiful pieces written by Iannis Xenakis. The richness of the timbres, the freedom and coherence of the composition make this work a unique rhythmic adventure. The very essence of this piece lies in the fact that it cannot be delimited by a simple definition. The instruments used range from keyboards (vibraphone and marimba), to various percussion instruments and the "sixxen" – a percussion instrument specially created for this composition.
Saturday 10th December, 20h
St Helen's Church, Bonn, Germany
Info and booking
Psappha, Rebonds, Okho, I. Xenakis –St. Helen's Church, Bonn, Germany – Sunday 11th December 2022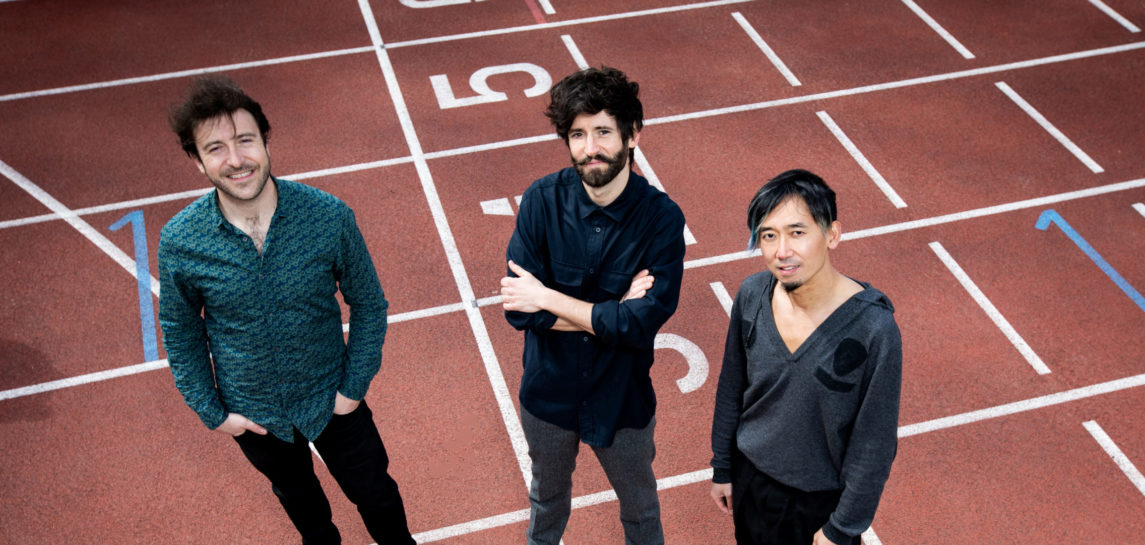 Iannis Xenakis shows the strength of the unheard of in percussion with these three emblematic pieces that "demand extreme virtuosity from the performer" (Makis Solomos). Psappha is a piece for solo percussion, with a large instrumental ensemble (five groups) in which the composer focuses on the variation in density of the different groups. Rebonds is part of a group of works (Pléiades, Idmen B), in which a great rhythmic regularity is asserted, voluntarily limiting itself to the impact. Okho, composed for the bicentenary of the French Revolution, is for three musicians playing the djembe.
Sunday 11th December 2022, 15h
St Helen's Church, Bonn, Germany
Info and booking
Titre de l'article à la une
Titre de l'article suivant
Titre de l'article suivant