Our next dates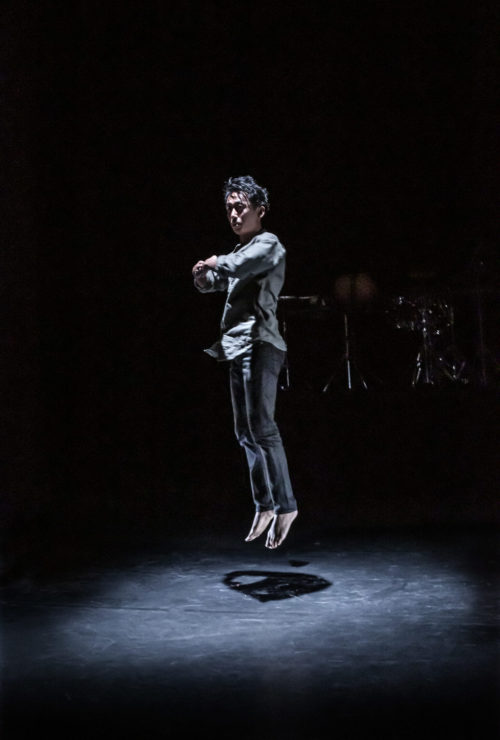 ---
www.arte.tv/fr/arte-concert/
---
Arte Concert will offer on its website the recording of the show Timelessness, composed by Thierry De Mey.
---
More information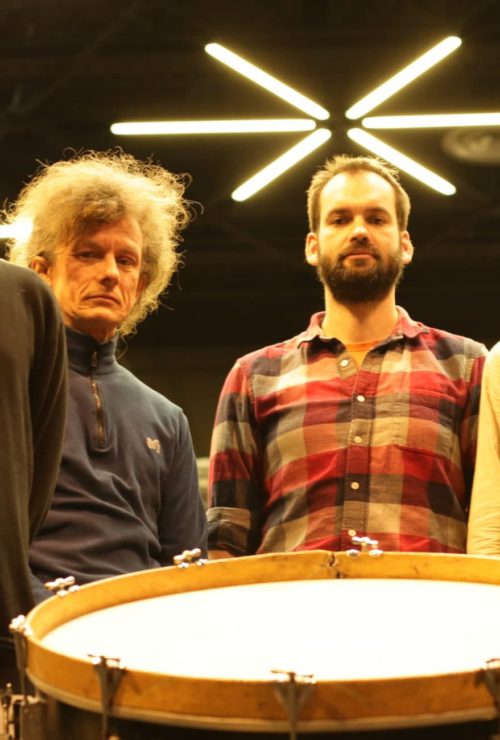 ---
CCAM de Vandoeuvres-lès-Nancy, FR
---
World premiere!
A piece to play the full range of possible sounds contained in percussion.
---
More information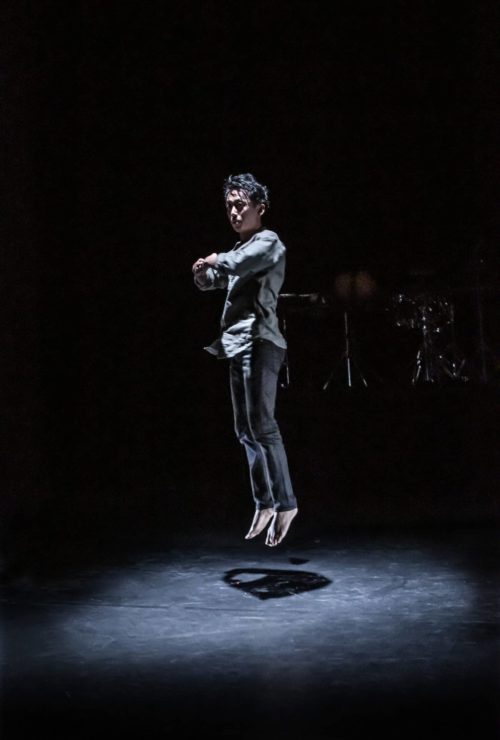 ---
De Bijloke Musiekcentrum, Gent, BE
---
Thierry De Mey's latest piece, composed for and with the Percussions de Strasbourg, woven of sounds as well as gestures!
---
More information