Our next dates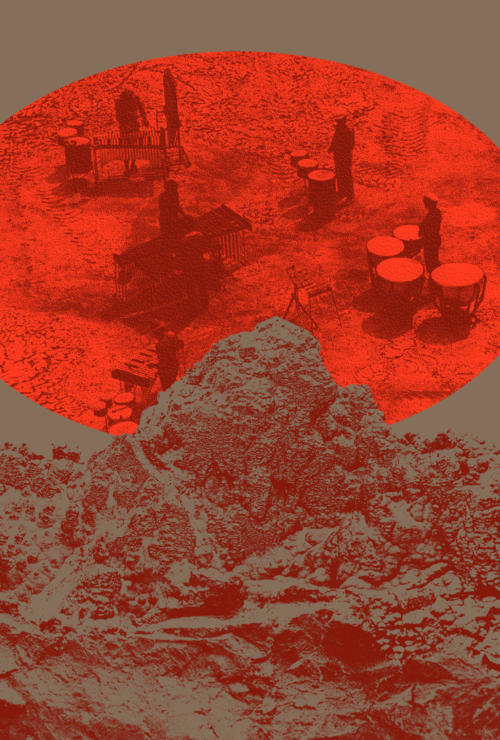 ---
Théâtre de Hautepierre, Strasbourg
---
An evening revisiting the cult pieces of an exceptional repertoire!
---
More information
---
St Helen's Church, Bonn, Germany
---
Pléiades is one of the most beautiful pieces written by Iannis Xenakis. The richness of the timbres, the freedom and the coherence of the composition make this work a unique rhythmic adventure.
---
More information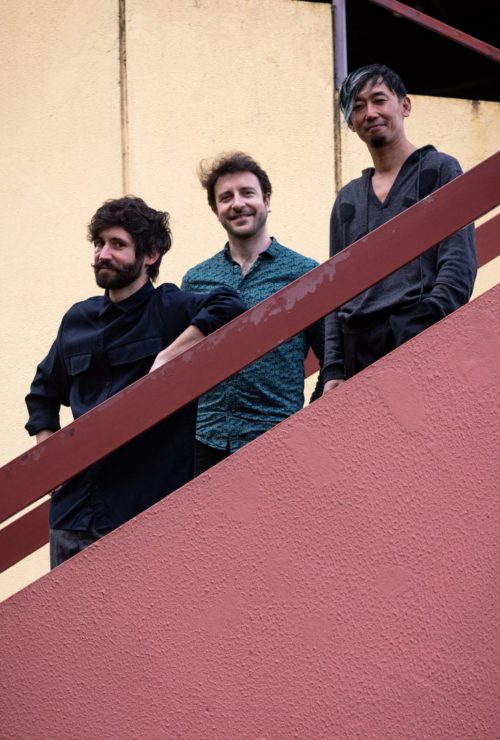 ---
St Helen's Church, Bonn, Allemegne
---
Iannis Xenakis shows the strength of the extraordinary in percussions with these three emblematic pieces that "demand extreme virtuosity from the performer" (Makis Solomos)
---
More information